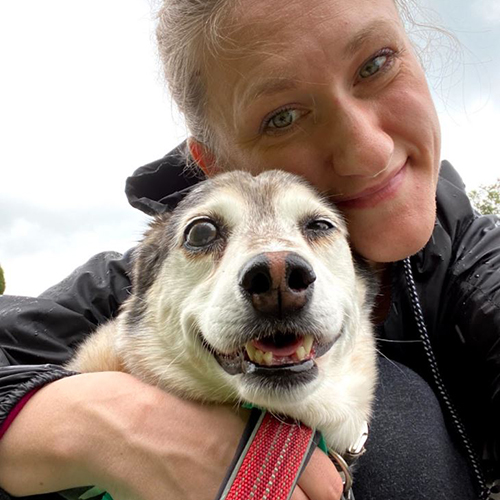 My name is Stephanie and I founded the dog walking and cat sitting company Chicago Urban Pets in 2013.

Animals is my passion in life! As a former dressage rider I spent my childhood in the stables being exposed to all types & sizes of animals. I have over 20+ years of animal care experience, both caring for my own dogs and cats are well as neighbors and friends; which I often did for extra income during and after my university studies.
Having Pets in a city brings its own set of challenges. After caring for 600+ families in Chicago I want to use my knowledge to share Tips on Tricks for a happier pet in your home.
PS. When not pet sitting or blogging about city life with pets, you can find me over at MamaQuestions. A blog about Motherhood and Gentle Parenting.

Sincerely,
Stephanie Surjan